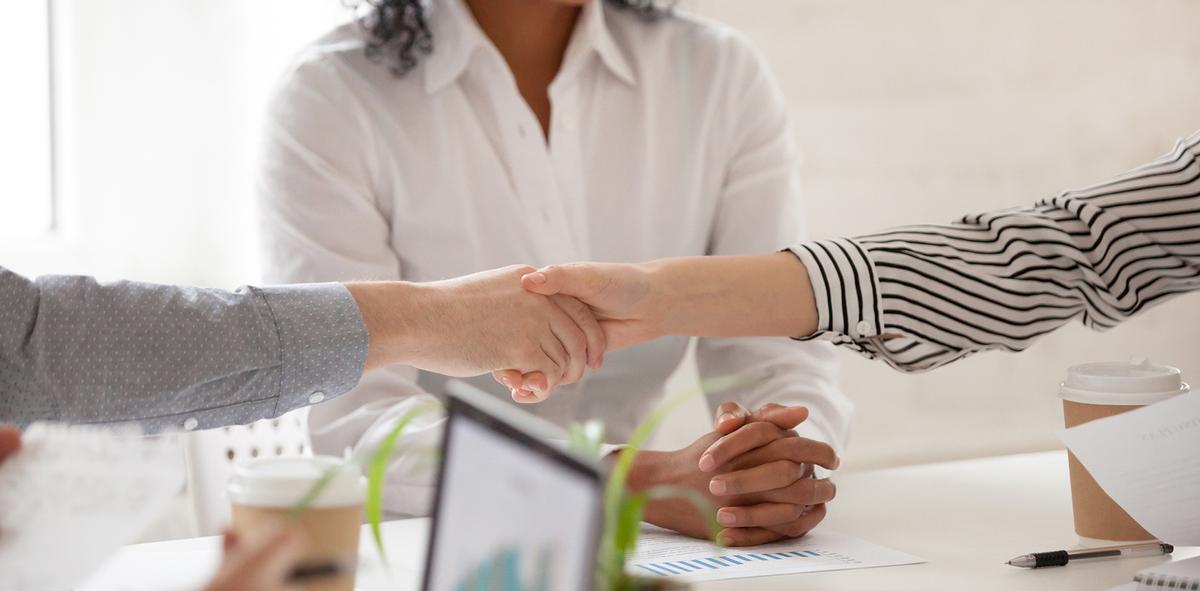 Mediation Services
Mediation is perhaps the most cost-effective and time-efficient means of dispute resolution. It provides a forum where you and the person or persons with whom you have a dispute are actively encouraged and guided by the Mediator in designing resolutions to the issues that suit your needs, as opposed to the blunt approach provided by the Court process. In both Family and Civil disputes, I will act as a neutral participant in a discussion or series of discussions that help create the dialogue necessary for a settlement to occur.
Some of the benefits of Mediation are:
It allows for a much speedier resolution than what formal litigation will allow.
It is typically much less expensive than formal litigation, in either Family Law disputes or in Civil Litigation.
It allows the parties to end the dispute properly and directly, as opposed to through agents or lawyers, which allows the best chance for the parties to move on.
It allows you to address some of the emotional distress arising from the dispute, which formal litigation does not permit.
In Family Mediation, one of the goals is to create and allow for an ongoing polite relationship between you and your spouse, which is vital for parenting your children over the coming years
Angus Bickerton holds the Chartered Mediator (C.Med.) designation from the ADR Institute of Canada and Ontario and is an active member of the Ontario Association for Family Mediation. In 2017, Angus received his Master of Laws Degree in Dispute Resolution programme after two years of graduate study at York University's Osgoode Hall Law School. This degree compliments his Law Degree and 20+ years of family law experience, making him the most qualified mediator in the Brockville and surrounding area. He has conducted dozens of mediations and facilitated negotiations.
Call Angus Bickerton today at 613-345-3377 to discuss your case and explore your options, or contact us using this private and secure email form. Let him help you achieve resolution as quickly, efficiently and economically as possible for you.