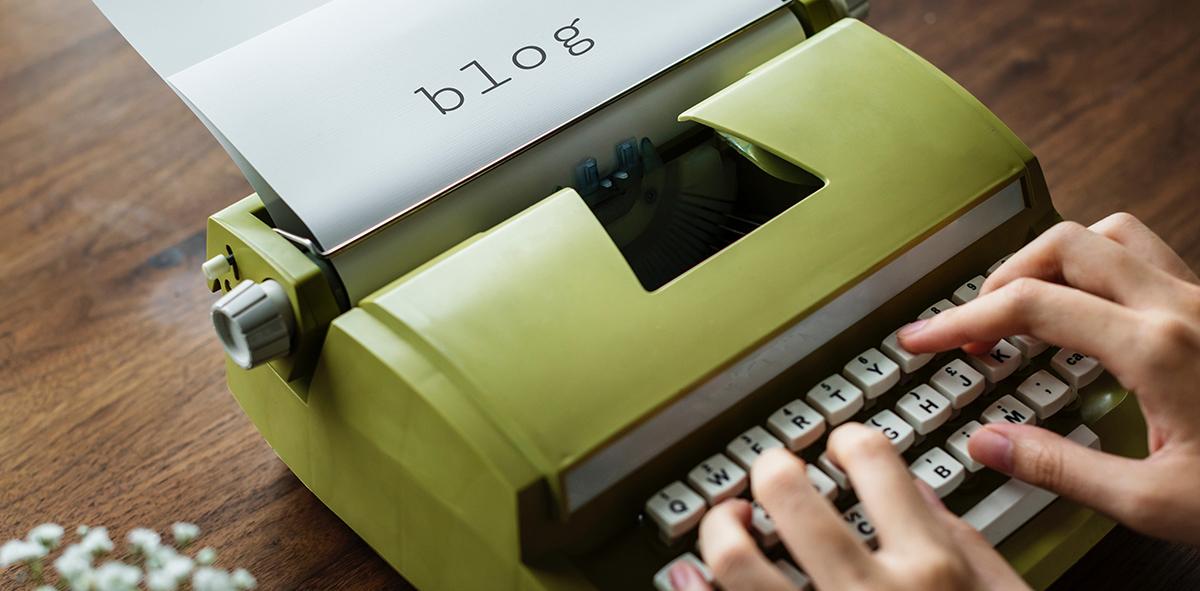 Welcome to our Blog Articles Page
This page is a table of contents for our various blog articles. These articles have been written to help inform you on various common issues surrounding family law mediation, family legal matters, real estate law and transaction, wills and estate planning, and other common legal matters facing families and individuals in our modern society and locally.
We are continually adding to our list of blog articles to provide you with a relevant, ongoing and general source of information and guidance. We also strive to keep you current with changes in legislation or forces in our society worth noting. Please visit this page regularly for updates.
Our Articles
We invite you to contact us should you have any questions, or would like more information on any matter. If we can't look after you, we will be happy to recommend someone who can.

Disclaimer: Please note that our blog articles are for general information only, and should not be considered legal advice. Only in-person and if duly engaged are we able to provide legal advice specific to your unique matters. Please contact us anytime at 613-345-3377 for a no-cost, no-obligation half-hour teleconference to discuss your case and explore your options or use this secure form to send us a private email.