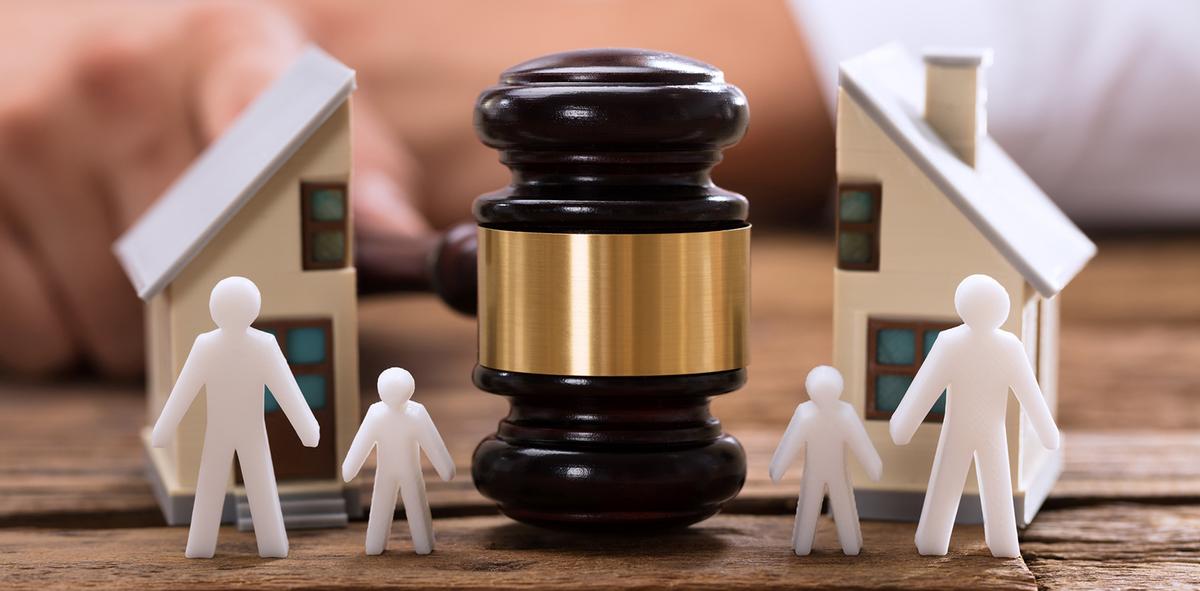 Family Legal Services
When crisis strikes the family unit, it can be very difficult on everyone, particularly on the children. We understand the delicate, emotional and stressful nature of separation, divorce, division of assets and child custody disputes. This is why Angus Bickerton has focused his practice on mediation and negotiation as the first approach of dispute resolution. Whenever possible, we attempt to achieve agreement outside the court system. This reduces cost and fosters your ability to negotiate and agree with your former spouse, as opposed to obtaining judgements and orders from Family Court. However, not all cases are suited to negotiation or mediation and require the structure of a court application. Whether through negotiation or litigation, Angus will work hard to get equitable and fair resolution for you in the following areas:
Separation and Divorce
Separation Agreements
Court Applications
Collaborative Family Law
Motions to Change an Existing Court Order
Parenting, Custody of and Access to children
Child Support
Spousal Support
Division of Matrimonial Property
Child Protection matters (Children's Aid Society)
We always provide you with the legal support you need, giving you insight, clarity, and a broad perspective enabling you to make the best decisions. Knowing what your options are, and the consequences arising from each option is key in your ability to make the best decisions for you and your children. We can discuss the pros and cons of going to Court to resolve the dispute with your spouse, or less adversarial procedures like negotiation, Collaborative Family Law, Arbitration, or Mediation.
With 20+ years of family law, mediation and litigation experience, Angus Bickerton is your best advocate both in and out of court and will get the best result for you.
Call Angus Bickerton today at 613-345-3377 to discuss your case and explore your options, or contact us using this private and secure email form.