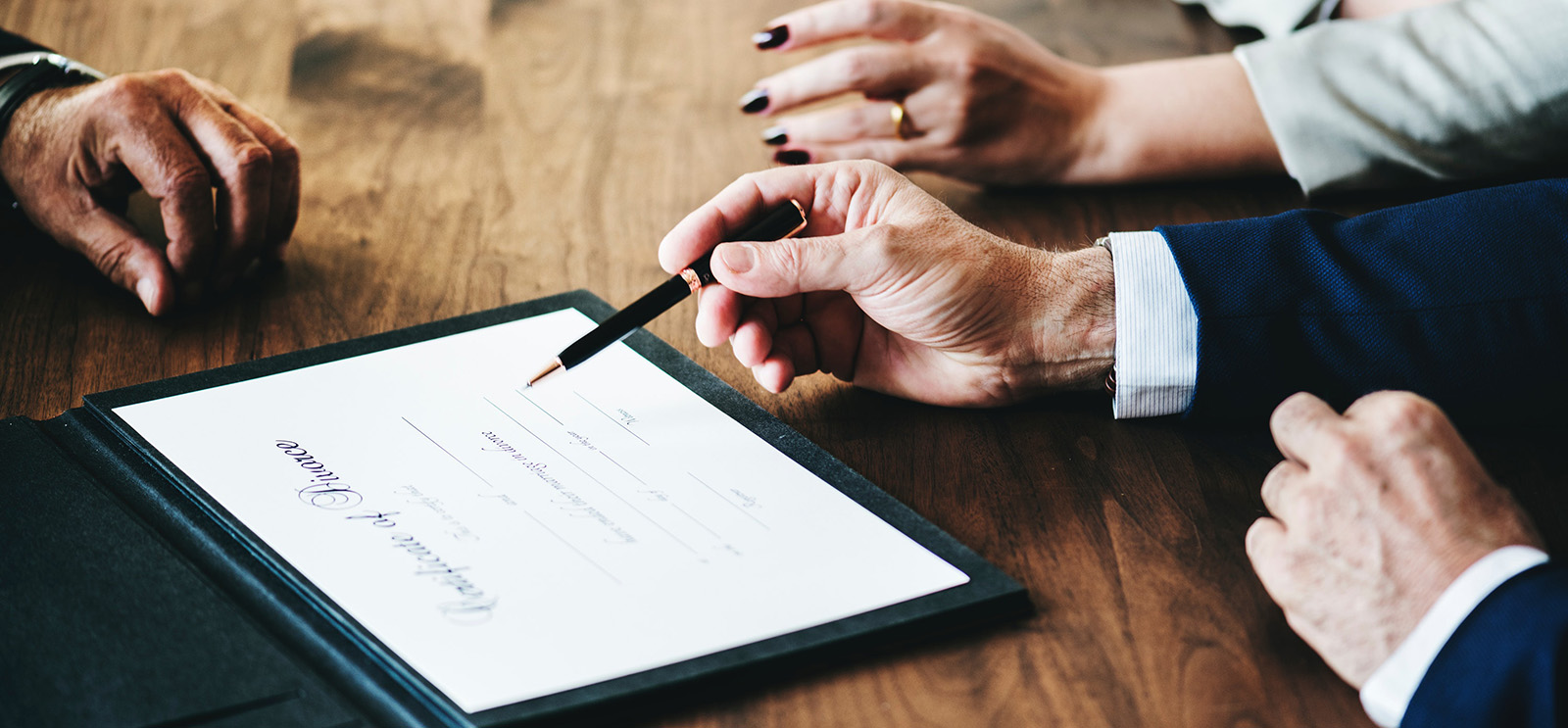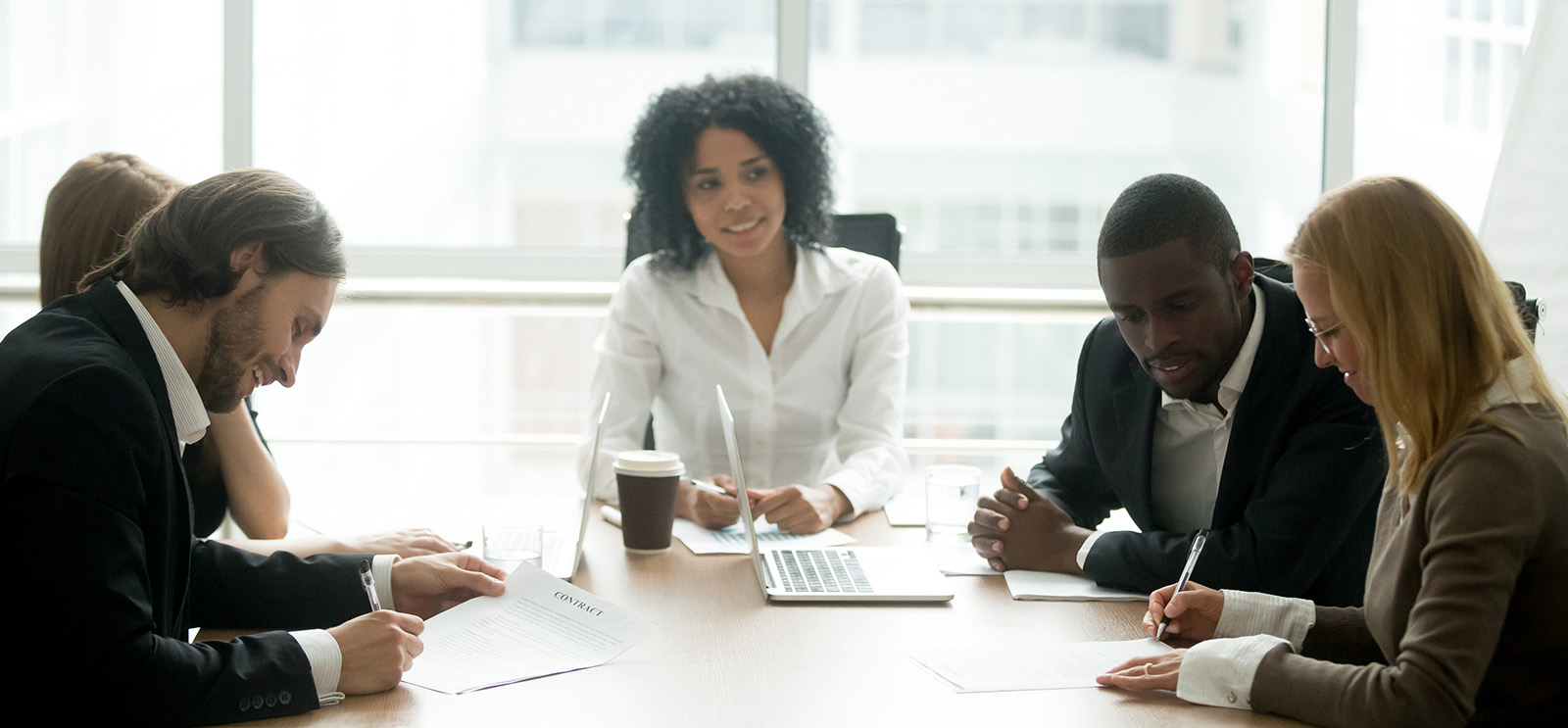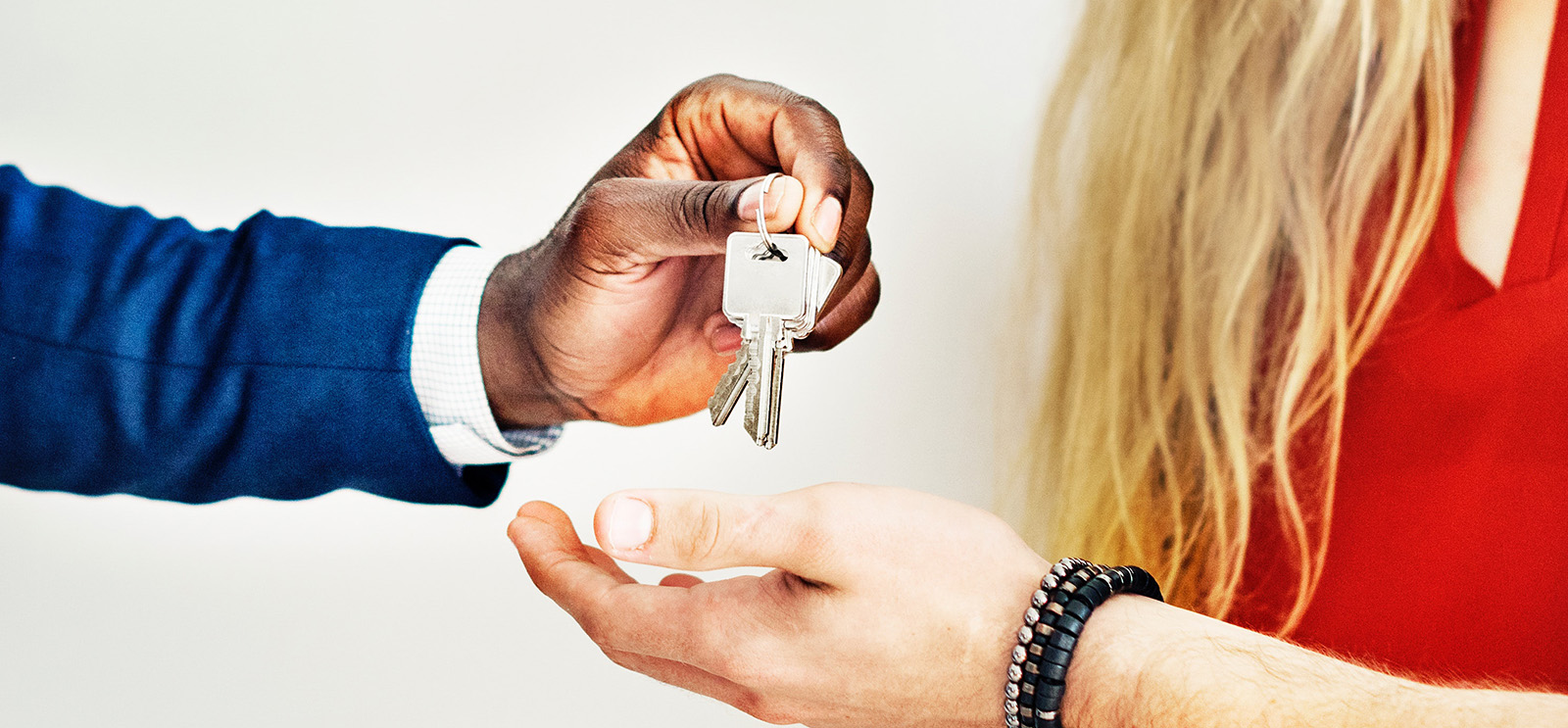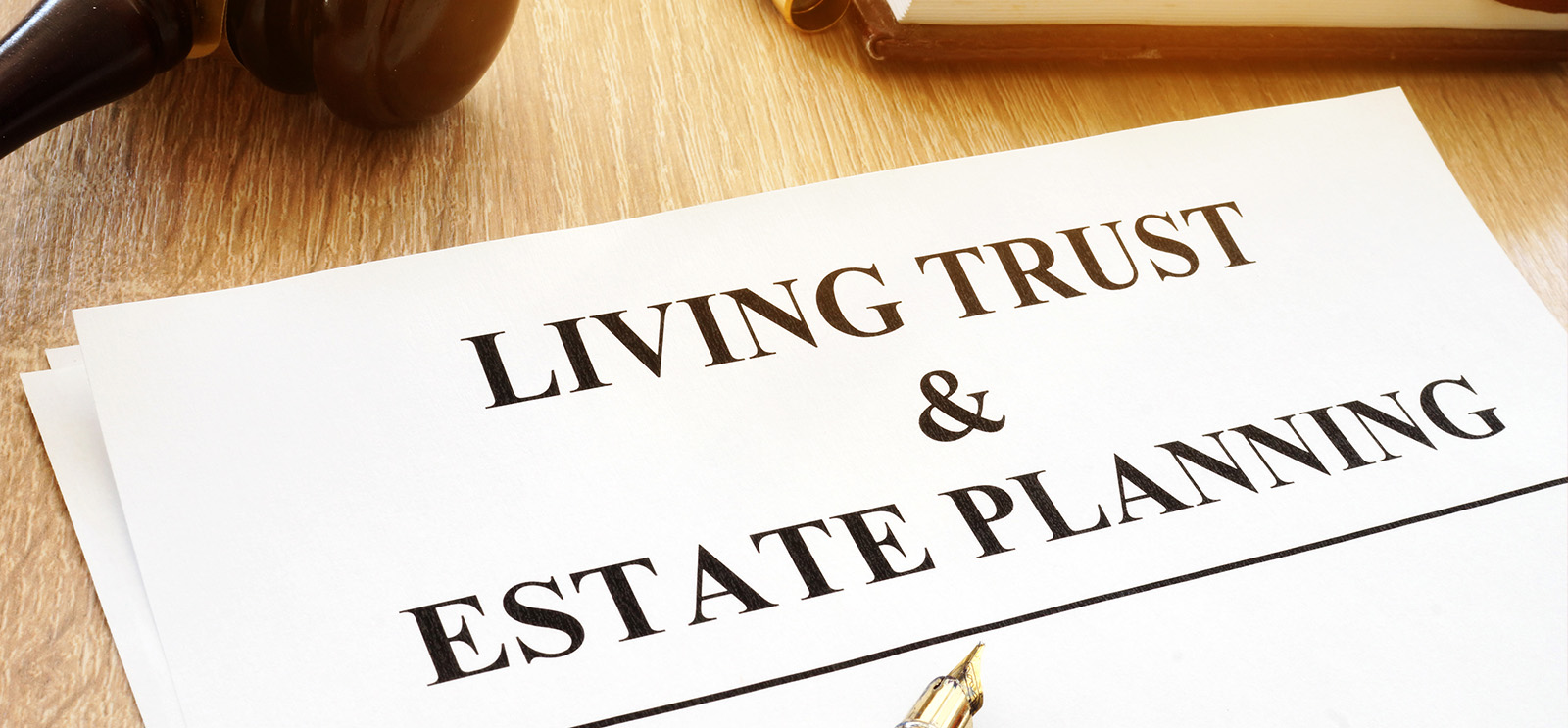 Angus Bickerton Family Lawyer and Chartered Mediator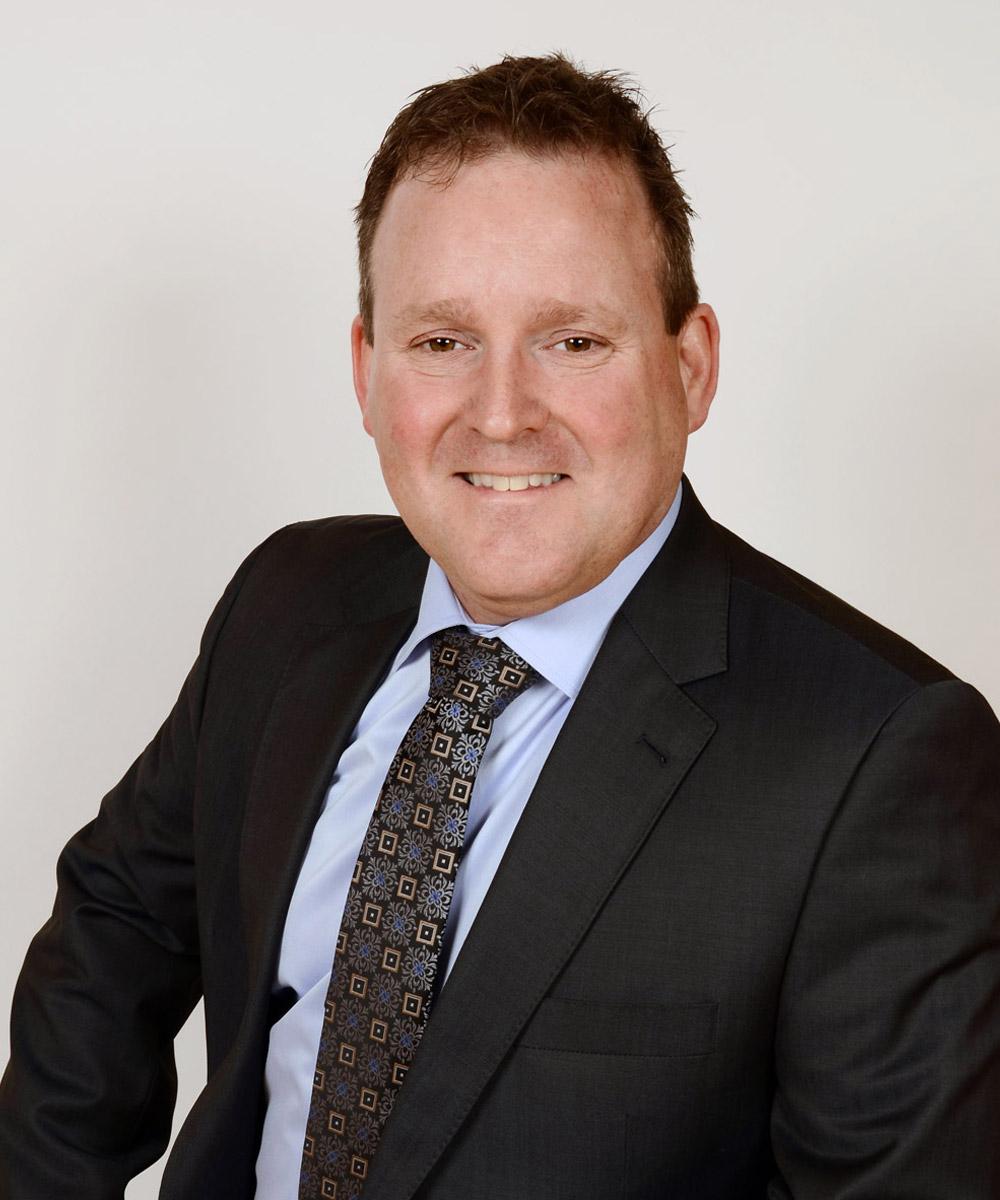 Seeking Justice, Pursuing Peace, Achieving Results
Our law office specializes in family law. We focus on all aspects of family law including divorce, matrimonial and common law separation, child support and family dispute resolution. We always provide the optimal service which ranges from negotiation to mediation, and whenever necessary, litigation.
We tailor our services to you, and your family's specific needs and circumstances. With an initial exploratory meeting, we can best recommend a suitable and cost-effective course of action to achieve your goals as quickly as possible within the law. We attempt negotiation and mediation initially, to achieve desired results without the need for litigation. Whenever negotiation or mediation efforts fail to produce results, we bring over 20 years of litigation experience, knowledge and skill to bear on your behalf. In all cases, we understand the challenges facing families during difficult times and we always work hard to get the best result for you at the lowest cost, minimizing stress and anguish to you and your family.
Complimentary, and an integral part of our complete family law services, we provide a full set of real estate legal services, and all aspects of wills and estates services, including Powers of Attorney, Living Wills, and Last Will and Testament. We truly provide a complete and comprehensive solution for you and your family regardless of your circumstances. If a family business is involved in your case, we also provide legal services to small businesses, including incorporation, organization and contracts.
Our Services
We have over 20 years of experience in assisting couples with their separation. Our practice is focused on family legal services, including:
We also offer quality legal services needed by families on a regular basis:
Contact us today to discuss your case and explore your options.
Who Are We
Angus F. Bickerton (Law Society of Ontario Member 40313D) is a graduate of McGill University (B.A. Honours, 1989), and of the University of Alberta Law School (LL.B. 1995), a former member of the Law Society of Alberta (1996-1999), and has been a member in good standing of the Law Society of Ontario since early 1998. He began his law practice in Brockville later that same year. In 2002, he and Duncan C. Fraser, QC, formed the law firm of Fraser & Bickerton and opened their office at 36 Broad Street in downtown Brockville, where they have remained ever since. After Duncan Fraser retired in 2005, Angus continued as a sole practitioner but determined that mediation was the only viable future for Family Law dispute resolution, and he began mediating disputes informally. Angus received his Master of Laws in Dispute Resolution in 2017, after completing the prestigious LL.M. program at York University's Osgoode Hall Law School. Angus Bickerton holds the Chartered Mediator (C.Med.) designation from the ADR Institute of Canada and Ontario and is an active member of the Ontario Association for Family Mediation.
Angus is ably assisted in his practice with professional and friendly office staff who treat every single client with respect, patience and understanding in what is often the most trying time of a client's life.
Learn More About our Services